Pathology and Medical Labels
Medical, Pharmacuetical, Cosmetics and Pathology Sectors
We have the knowledge, experience and innovative solutions to help you track and identify all types of medical items. Compatibility with existing systems (such as Cerner), and the need for reliable labels and equipment are extremely important in the medical industry. At Barcode Australia, we understand this, and we'll build a unique solution that'll work for you.
Below is a short summary of the most commonly used medical labels we produce:
Test Tube Labels
Blood Bag Labels
Barcode Labels
Multi-Cut Sheet Labels
Patient Information Labels
Security Seal Labels
Popular Cerner Certified Label Printers:
Toshiba B-FV4T
Toshiba B-FV4D
Toshiba

B-EX4T1
If you're interested in any of these products or need assistance, just contact us and we'll answer any questions you may have.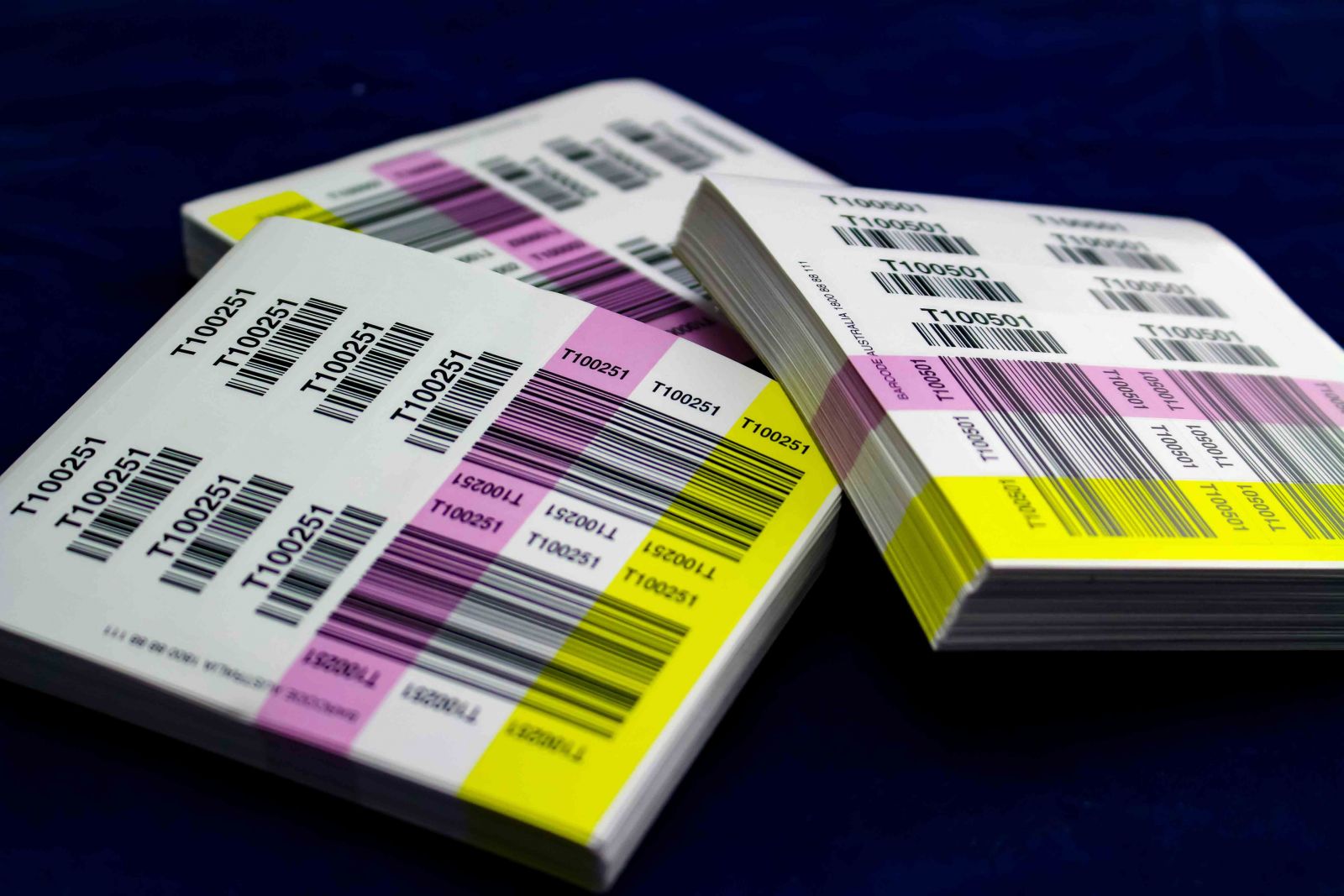 We have The Solution
As custom label manufacturers, we ensure that all our products meet your requirements. We ensure our clients receive the right medical labels and equipment for their systems to ensure effectiveness in every stage of the tracking process.
With all new clients, we create and test our labels in partnership with you before committing to larger production runs. This ensures:
the right adhesive is selected for your application
the right face stock is used
Barcodes achieve a 100% read rate on all of your scanning equipment.
The data is correctly formatted for your MIS systems. We can program any requirements for data in a barcode, including customised check digits, random numbering, colour coding matched to data, combinations of 1D and 2D barcodes, time/date stamped.
Labels are secure. For clients with security concerns, we now produce barcoded labels with variable infra red security print. Every label is uniquely coded and only visible under black light, ensuring labels have not been substituted. A great addition for chain of custody applications.
Get Started Now
Contact our team today, and we'll discuss exactly what you need for a successful identification system.